Highest precision and quality standards in the industry

Brand new components only

Customized solutions to limit your downtime (check your eligibility or find out about the HP customer program)

Repair of OEM hydraulic parts: Sandvik, Caterpillar, Metso, FLShmith, John Deere, TigerCat, Atlas Copco and many others.

Custom bench testing and tuning and full Quality Control*.

Traceability and repair history

Customer service: support within 24 hours depending on location and DIAGNOSTICS* (*offered by HP customers)

Delivery within 24 hours thanks to a network of partners in targeted transport*.
Large inventory of hydraulic components for quick availability to customers* (*ref HP Agility/Support program) – Offered HP customer program

Customized inventory to reduce our customer downtime (HP customer program)

Field expertise and continuous training of our engineers, technicians and employees

Historical data on the components used in the market to offer the best technical intervention to our customers.

Emergency Response Plan with compatible components to limit your downtime

Delivery within 24 hours thanks to a network of partners in targeted transport*.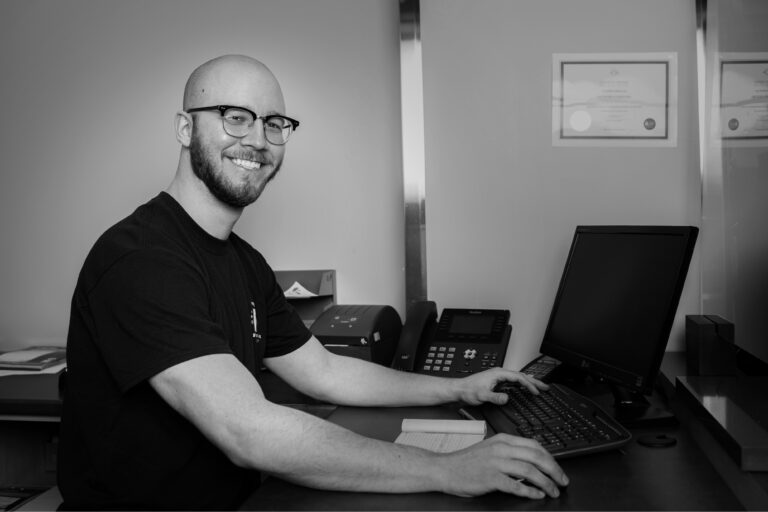 MANUFACTURE OF HYDRAULIC HOSES
Manufacturing of custom hoses

Large inventory of hoses and fittings.

Manufacturing of pressure hoses up to 2".

Manufacture of suction casings up to 4".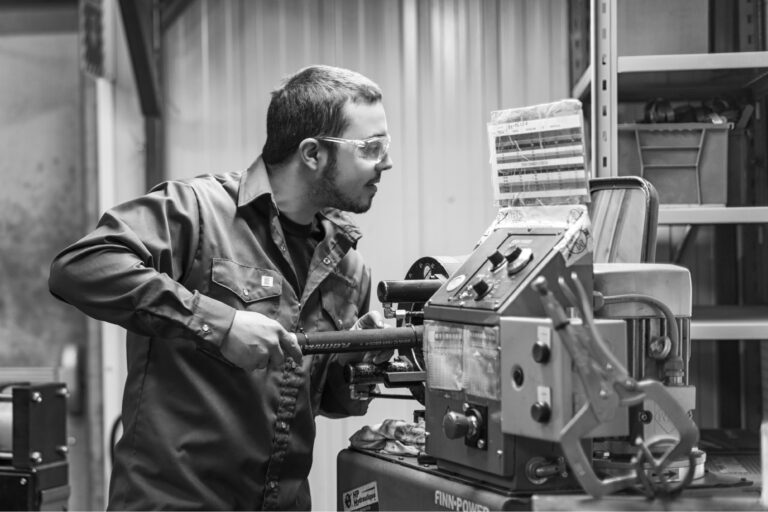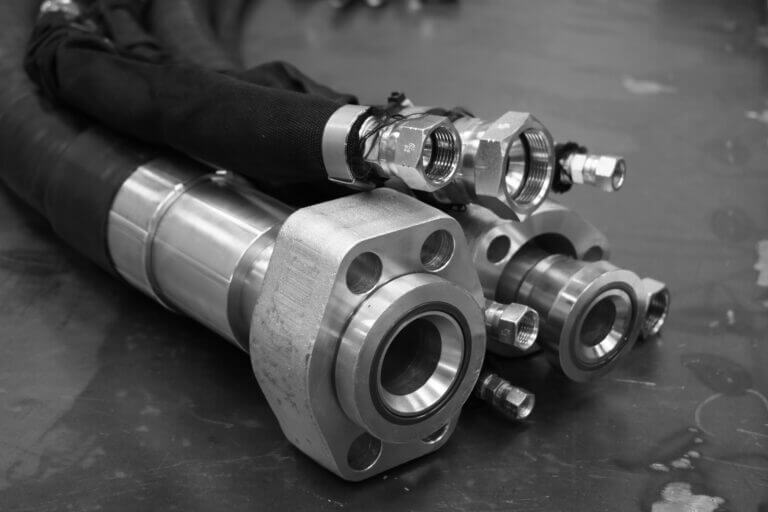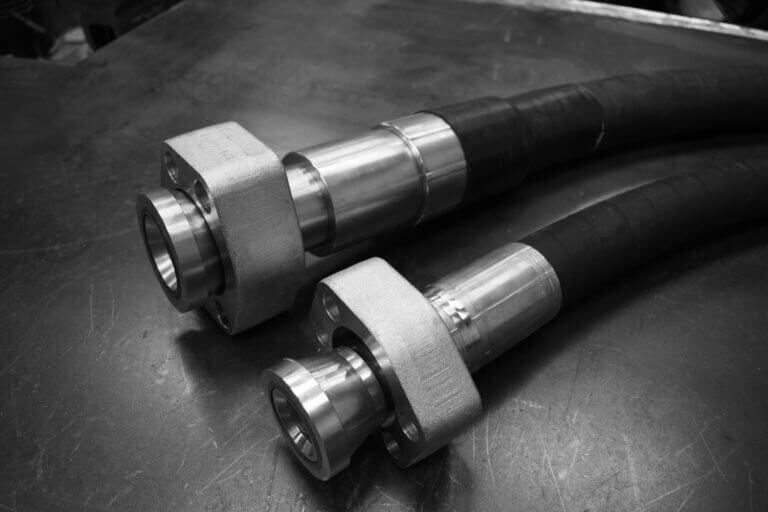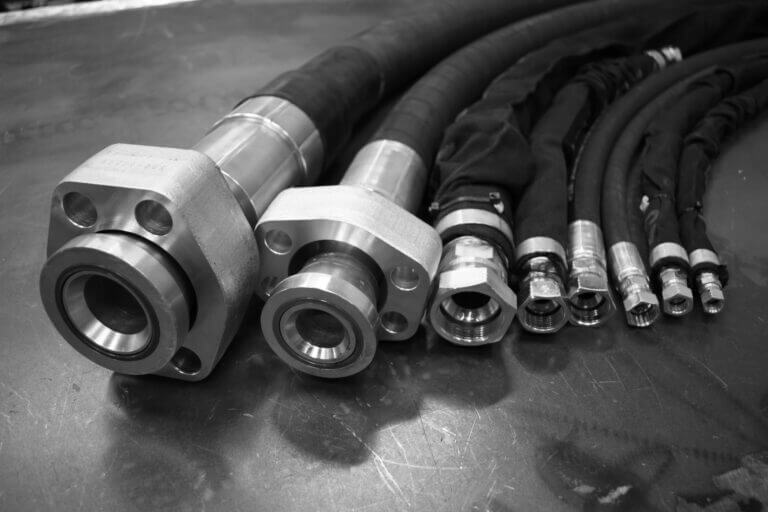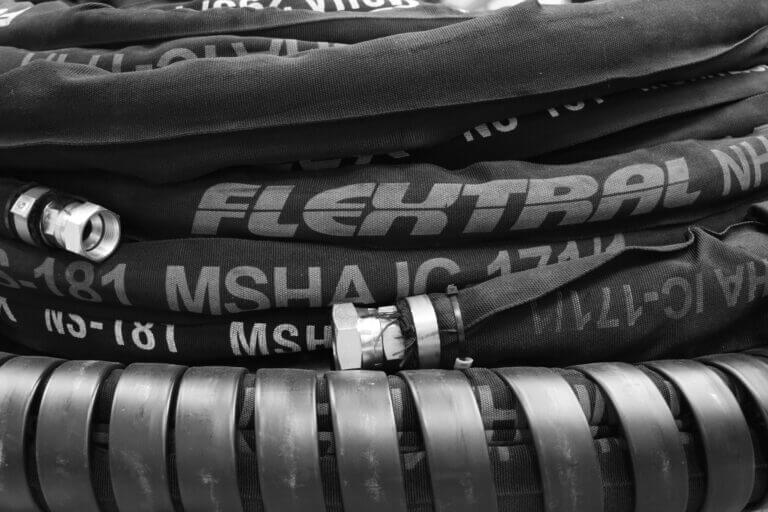 We have in inventory a large number of hydraulic components from the Bosch Rexroth line, of all sizes and for all your applications. Whether it is for industrial or mobile hydraulics, HP Hydraulique is able to provide a wide variety of components:
Complete service for Rexroth BODAS controllers.

Our team diagnoses, programming and install the BODAS controllers.

Repair and manufacture of electromechanical circuits for custom needs.

Testing and repair of various types of electromechanical sensors

Evaluation and diagnosis of electromechanical components

Support, repair and maintenance of obsolete components. (check eligibility)

Repair electronic control unit (ECU)

Provide information on Rexroth software

Sun XMD controller calibration

Control loop and ramp programming
Turnkey hydraulic engineering services

Design of optimized hydraulic system plans

Development and implementation of hydraulic systems

Creation of the parts manual and project specifications
A question? Call us, we answer!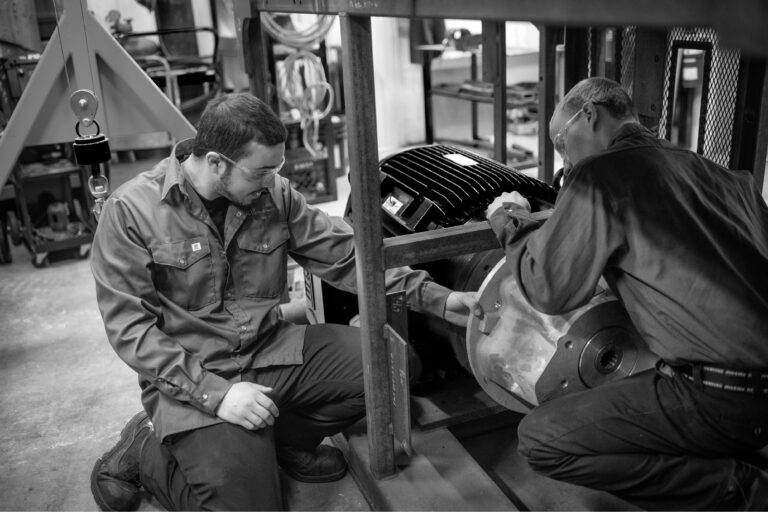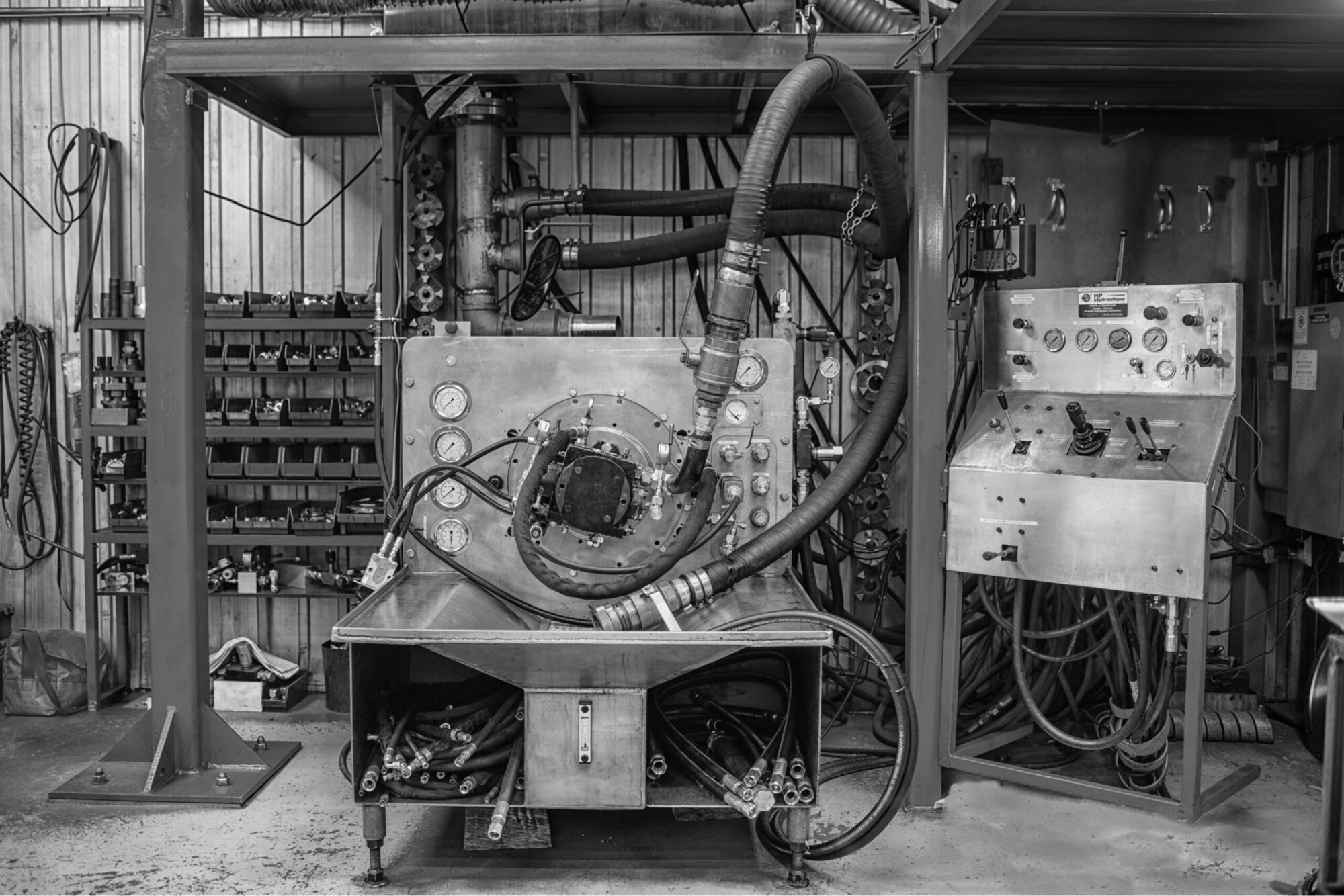 HP TEST BENCH, OUR QUALITY CONTROL!
Each refurbishment is tested to ensure proper operation and to meet the manufacturer's standards.

Validation of pressures and flows.

Adjustments according to the customer's needs.

Possibility to do high pressure tests.

Data acquisition system during tests.
DIAGNOSIS - INTERVENTION PLAN
Evaluation of your hydraulic problem

Diagnosis of the components involved

Evaluation of the data history of your components in your market

Proposal of one or more solutions to our customers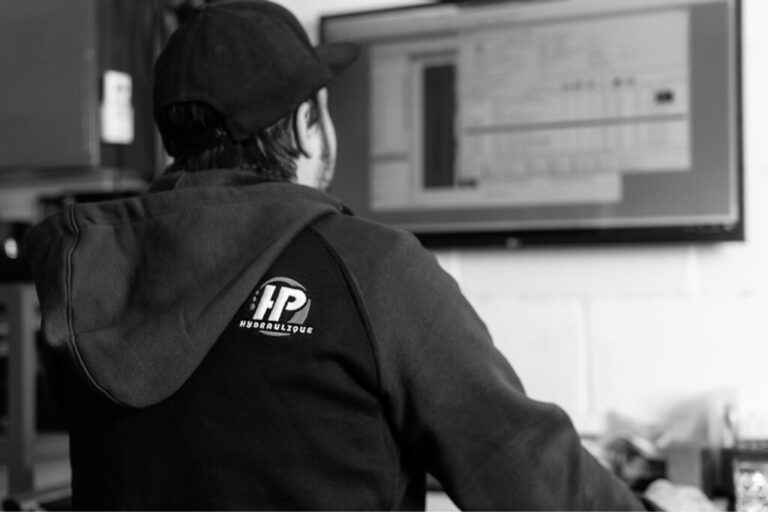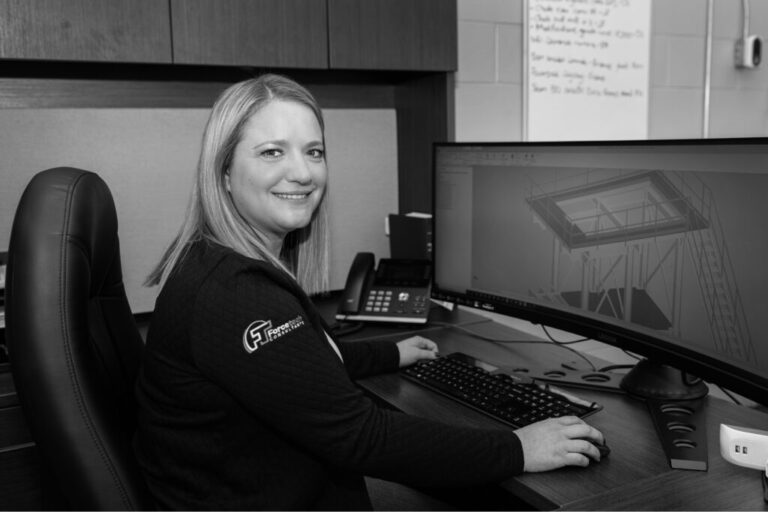 Hydraulic Engineering - Design, modification, layout and simulation.

Mechanical Engineering - Design, modification, layout, simulation and certification.

Project management

3D scanning service for objects and environment

Supervision on site

Engineers members of OIQ and NAPEG.
For any service request, fill out the form below.
Our team of experts will contact you to meet your needs.