The history and origins of HP hydraulique
From the forestry field to the acquisition of a technical mastery in the service of a real agility to overcome the challenges of the industry!
It all starts with the forestry field. The need to maintain and sustain day-to-day machine operations in sometimes hostile environments. For 30 years, Mario Bousquet has been working to find clever ways to support his activities in the field.
In 2009, an investment opportunity presented itself and Mario diversified his activities by acquiring the company HP Hydraulique. This banner founded in 2000 had obtained in 2003 a distribution right for the Bosch Rexroth brand for the Abitibi -Témiscamingue region and northern Quebec, making it the only authorized distributor in this territory.
In 2013, Frédérick Bousquet, Mario's son, joined HP Hydraulque as a manager. 
But before taking on this management position Frédérick experienced all facets of this industry!
He gained solid experience with his father as a machine operator and mechanic, roles that exposed him to numerous problems in the field and revealed a natural ability and agility to quickly solve complex challenges from the operating site.
Technical agility and acquisition of engineering and hydraulic skills!
In parallel to his expertise acquired in jobs over the years, notably in assembly, drill repair, or in an engineering firm, Frédérick has developed his technical skills by pursuing a DEC in industrial maintenance and a BACC in mechanical engineering at the ETS in Montreal.
This wide variety of experiences and positions held in the industry and his training in engineering have given him a great understanding of the challenges of the industries and the reality of their operations.
While Mario Bousquet maintained his activities in the forestry field, Frédérick, from his management position, continued to acquire expertise in hydraulics and engineering and was able to instill a vision in the company HP Hydraulique. At that time, the company had three employees.
Frédérick's primary objective: how to implement the most agile solutions to the variety of problems his clients may encounter?
To achieve this vision, Frédérick recruited and mobilized a team of experts around common values and a requirement that goes through the continuous training of internal engineers and technicians. The number of employees has progressively doubled and, above all, the skills have been expanded to cover the widest variety of challenges.
A technical mastery which, if it is put in the foreground, has served above all the objective and the concern of Frédérick and his teams: how to innovate in the capacity to best accompany its customers in their daily challenges and operational frameworks. These are the fundamental pillars in the operating mode of HP Hydraulique as we know it today!
In 2015, a new division Forcetech Consultants is added and offers custom engineering and 3D scanning services.
In 2018, Frédérick completed his vision and commitment and bought the company HP Hydraulique.
In 2021, work with experts will allow us to work on the company's strategic positioning in order to give it the means to pursue its mission despite markets that are experiencing major constraints in the supply of parts and resources.
In 2022, HP Hydraulique brand identity will be redesigned to better reflect its vision and personality. Defining the company's next steps for growth and the tools to further increase its ability to respond with agility to the challenges faced by its customers.
And more than ever, the continuation of a story that is written with professionalism, benevolence, respect and a smile. A team that is growing with the arrival of Justin Wood who, after five years with the company, becomes a full partner, bringing his technical expertise to business development and customer relations.
More than ever, HP Hydraulique is a united and welded team to go through the next years and always better accompany you.
HP Hydraulique is a team that is mobilized and dedicated on a daily basis to bring quickly and efficiently the most adapted solutions to its customers.
Being agile and innovative is part of our company's DNA. Of our founders. And this agility is the engine that fuels our passion to understand, develop and organize our ability to support you, our loyal industry partners, in your operational challenges.
Because your challenges are our challenges!
We look forward to working with you
The HP Team
At HP Hydraulique, investing in a cause we believe in is very important and is part of our values.
That's why since 2013, we have fostered three puppies from the Mira Foundation.
The

Mira Fondation

 is close to our hearts, and so is our love for dogs.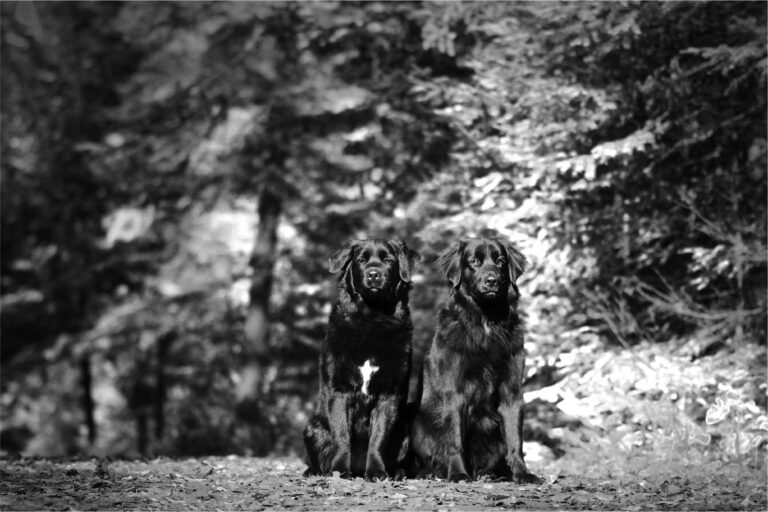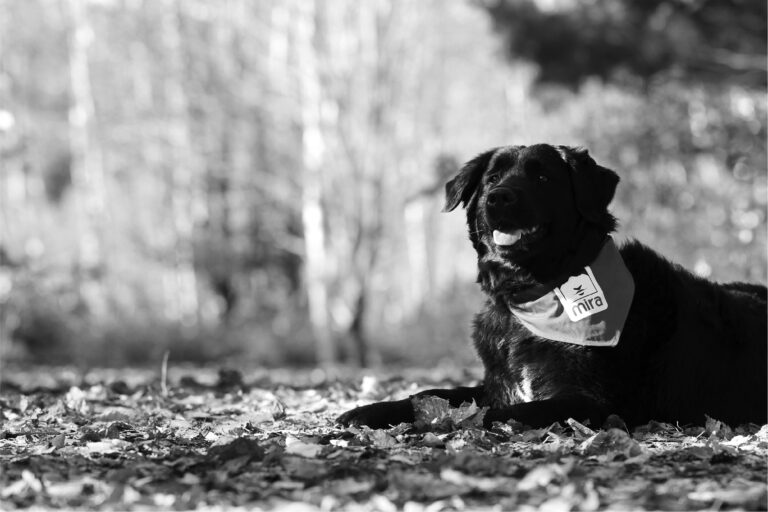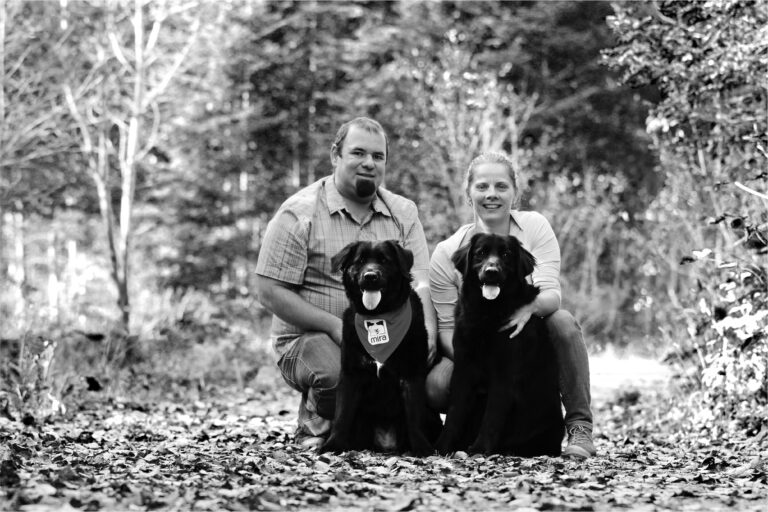 A career at HP Hydraulics
HP Hydraulics is above all, a team!
We look forward to meeting you, for one of our posted positions or for a spontaneous application.
For any service request, fill out the form below.
Our team of experts will contact you to meet your needs.