We have in inventory a large number of hydraulic components from the Bosch Rexroth line, of all sizes and for all your applications. Whether it is for industrial or mobile hydraulics, HP Hydraulique is able to provide a wide variety of components: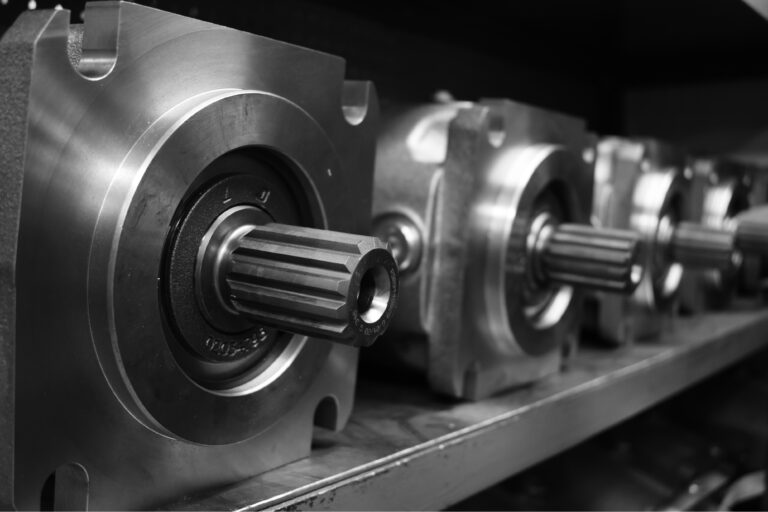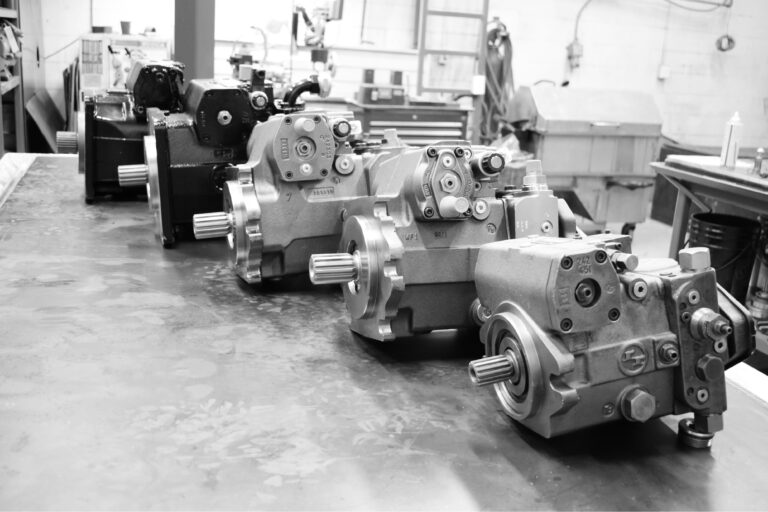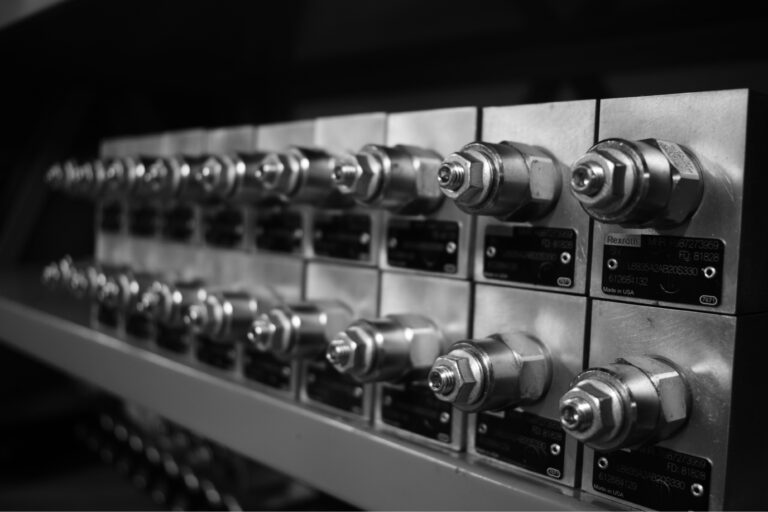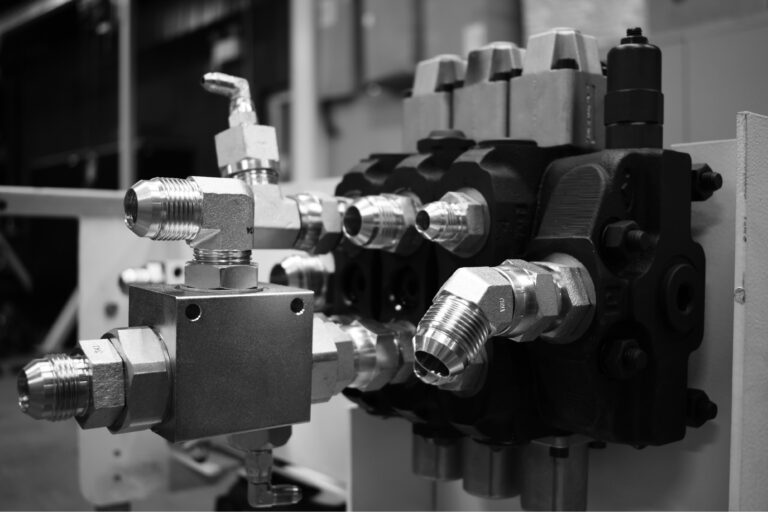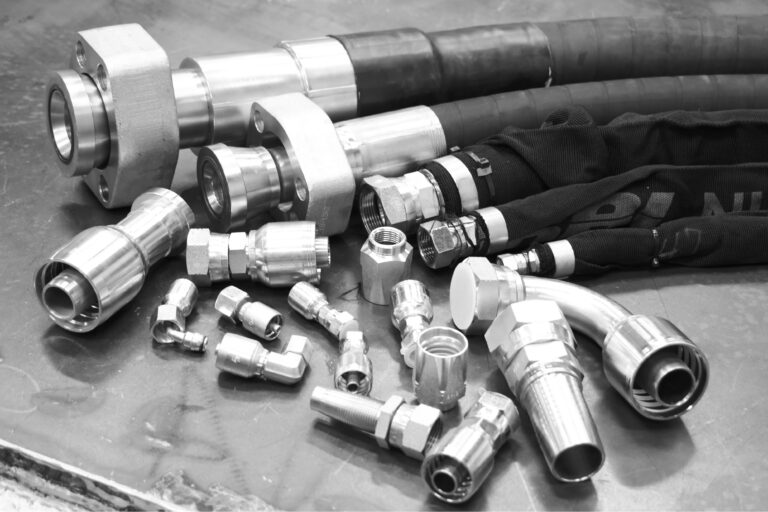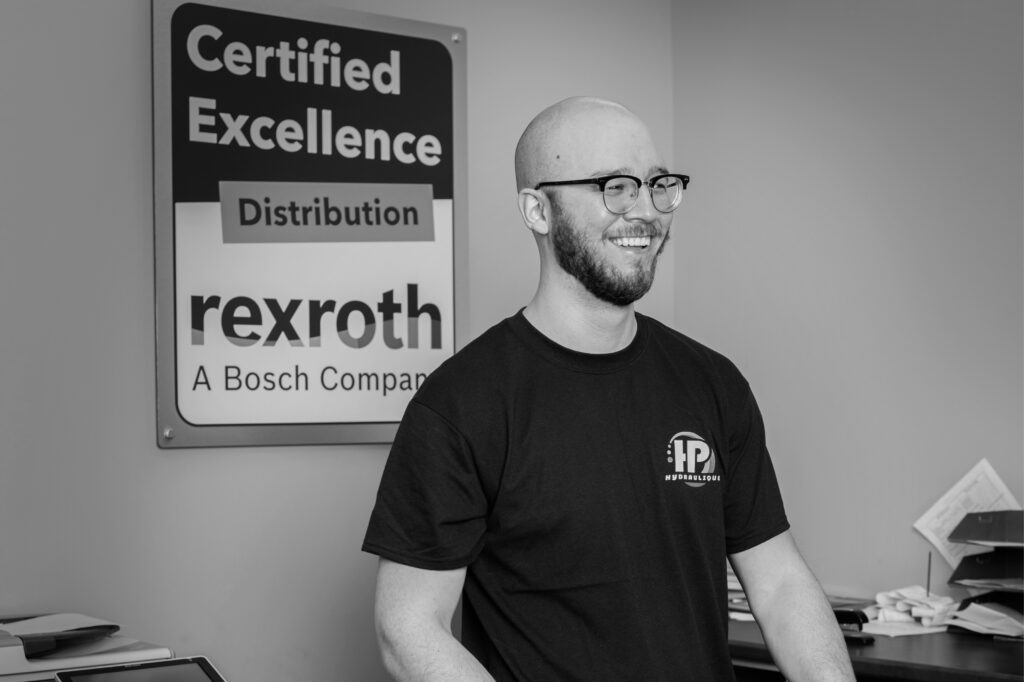 Below you will find the complete product range of mobile, industrial and Hägglunds hydraulics from Bosch Rexroth offered by HP Hydraulique:
HP Hydraulique specializes in the Bosch Rexroth product line, but we are also able to assist you with products from various manufacturers.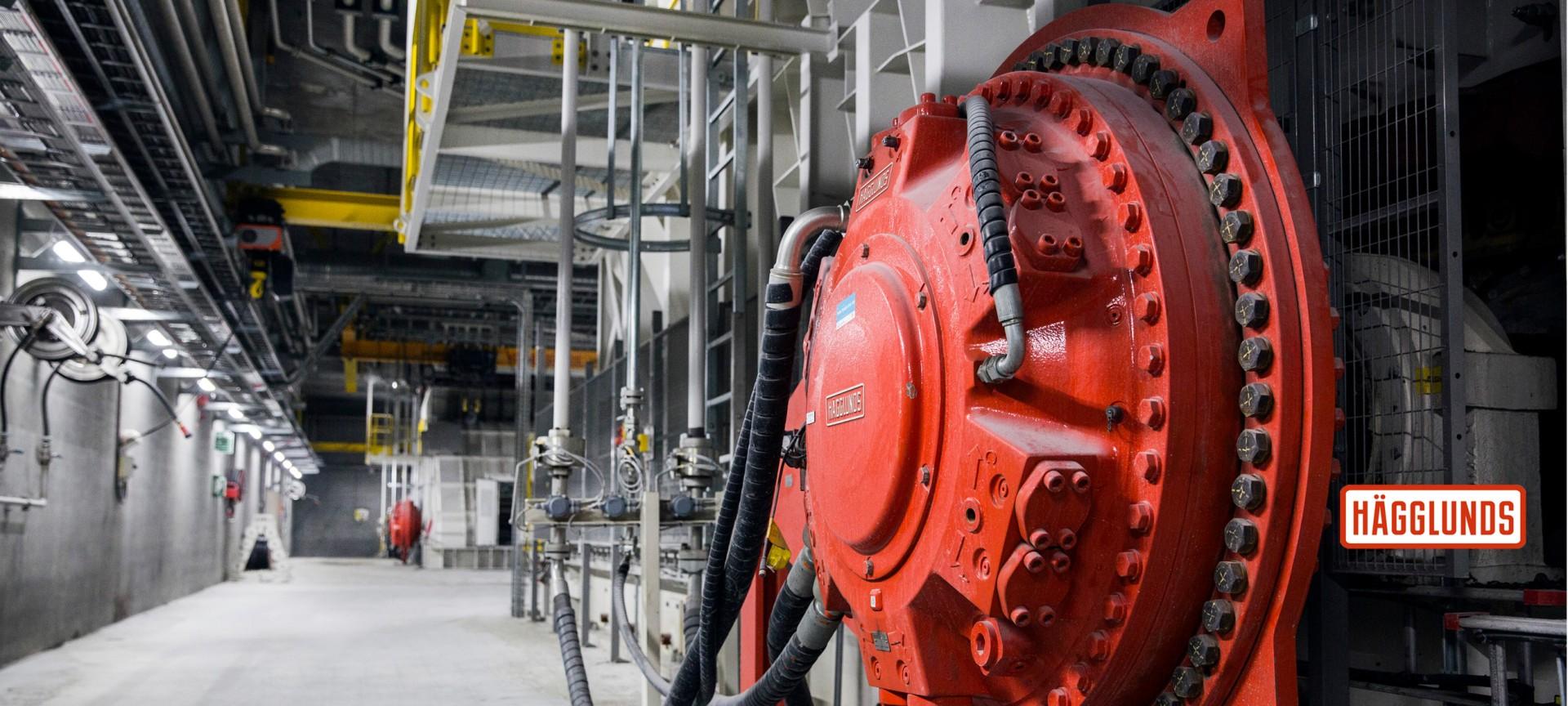 Bosch Rexroth has certified service specialists for Hägglunds motors and drive systems on staff. These drive systems are used for applications that require high torque
Read more »
For any service request, fill out the form below.
Our team of experts will contact you to meet your needs.