Bosch Rexroth is a German company specializing in the design and manufacture of hydraulic, electrical and pneumatic systems and components for a wide variety of industries. Founded in 1795 as Rexroth, the company was acquired by Bosch in 2001 and became a wholly-owned subsidiary of the group.
Bosch Rexroth is a world leader in drive and control technology. Its innovative solutions help customers to improve their energy efficiency, productivity and profitability. Bosch Rexroth products are used in many sectors, including automotive, aerospace, agriculture, construction, marine and many others.
The Bosch Rexroth product range includes hydraulic and pneumatic cylinders, pumps, motors, variable frequency drives, motion control systems, control systems and much more. Thanks to its expertise and commitment to innovation, the company is able to offer customized solutions to meet the specific needs of each customer.
Among the technologies offered by the company are assembly technology, electric drives and controls, industrial hydraulics, linear motion technology, mobile hydraulics, electronics and IoT, gear technology, casting and foundry technology, clamping technology, resistance welding and components for mobile robotics. Whether for industrial or mobile applications, Bosch Rexroth offers innovative solutions for high-quality control and drive systems.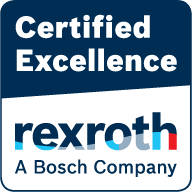 HP Hydraulique is proud to have been certified Partner of Excellence for Bosch Rexroth products. We are the sole official distributor of Bosch Rexroth products for Abitibi-Témiscamingue and Northern Quebec (Ungava).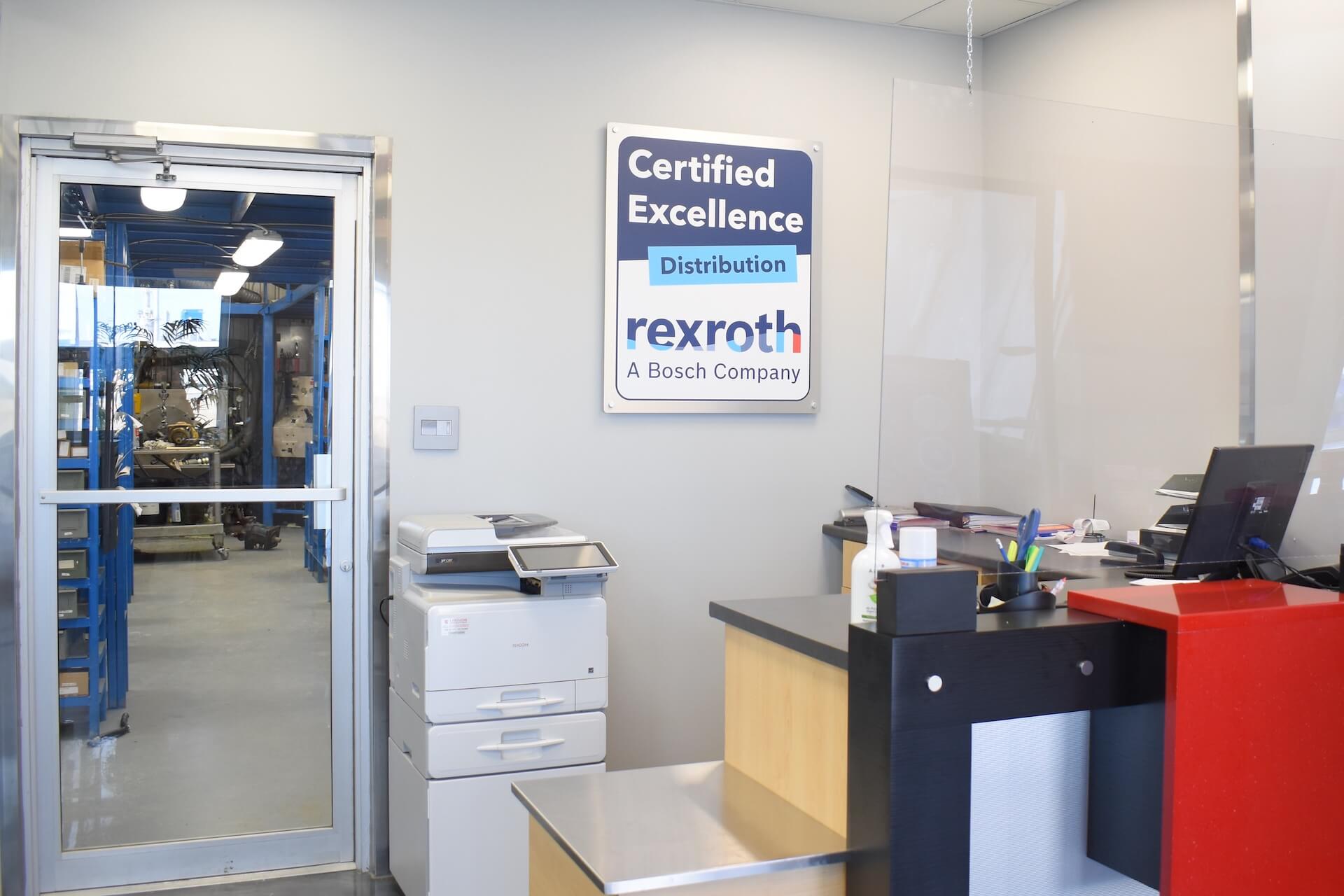 Since 2003, H.P. Hydraulique is an authorized distributor of the Bosch Rexroth product brand in the Abitibi-Témiscamingue and Northern Quebec (Ungava) regions. In 2021, H.P.
Read more »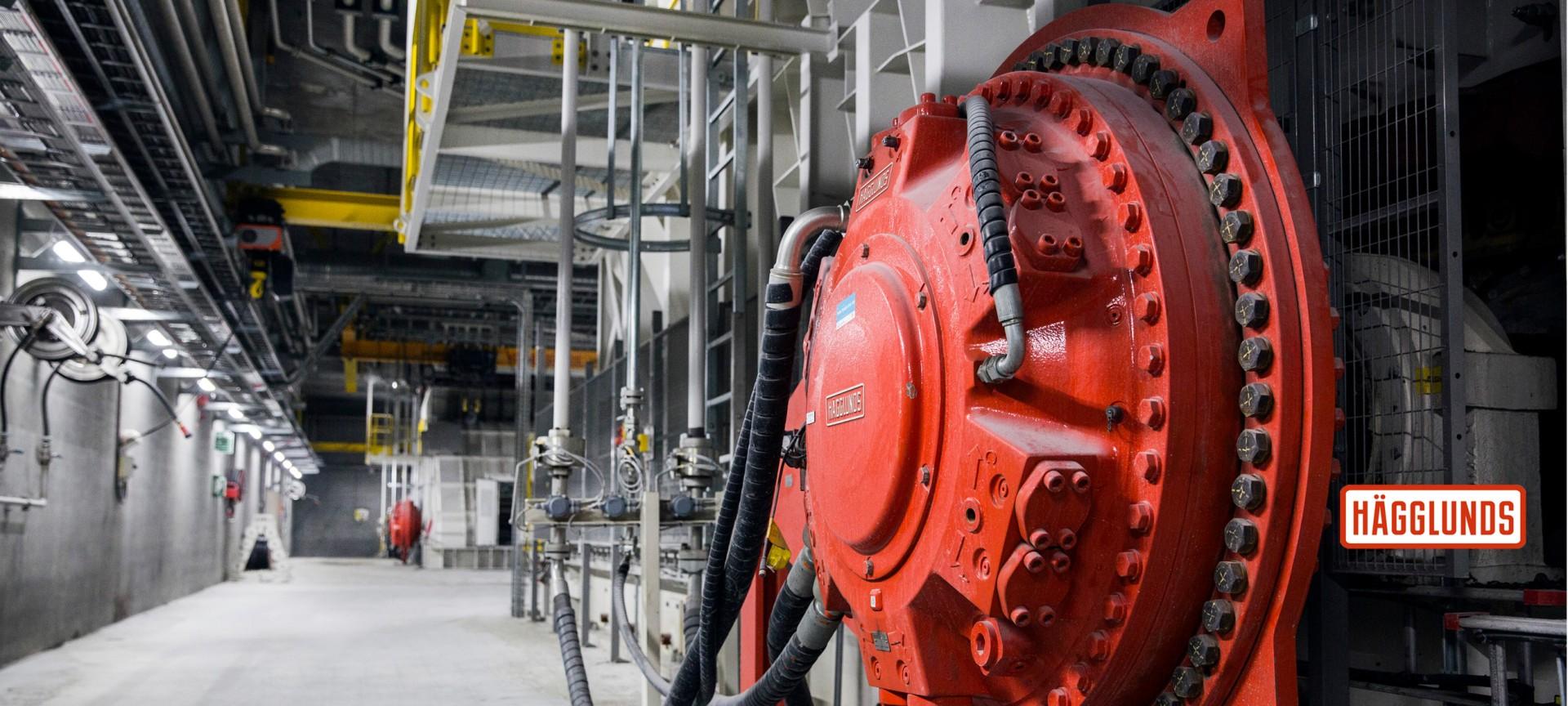 Bosch Rexroth has certified service specialists for Hägglunds motors and drive systems on staff. These drive systems are used for applications that require high torque
Read more »